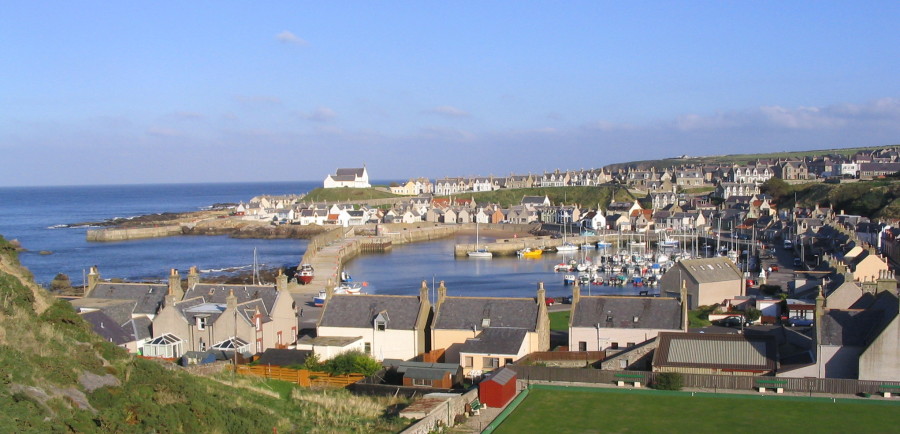 Findochty
Tomorrow I'll board a train (or several), spend all day travelling North, and arrive in the town of
Keith
, where I'm staying before spending the day in
Findochty
on Wednesday. I'm very excited about it, and about seeing the town my Dad's side of my family is from.
I have been before, apparently, when I was only two years old. My mother confirmed this yesterday and it seems my earliest memory is a snippet of that visit. I found this really interesting and started wondering: what are people's first memories? Can you remember much from your early childhood?
During these few days away I'll be doing some writing, taking some photos and doing some thinking about life, where we come from and how it all adds up to making us who we are. When I get back, I'll share some of my thoughts.
I think it'll be fascinating to see if I remember anything else while I'm there and find out whether anything feels familiar to me, nearly thirty years on from that first visit.